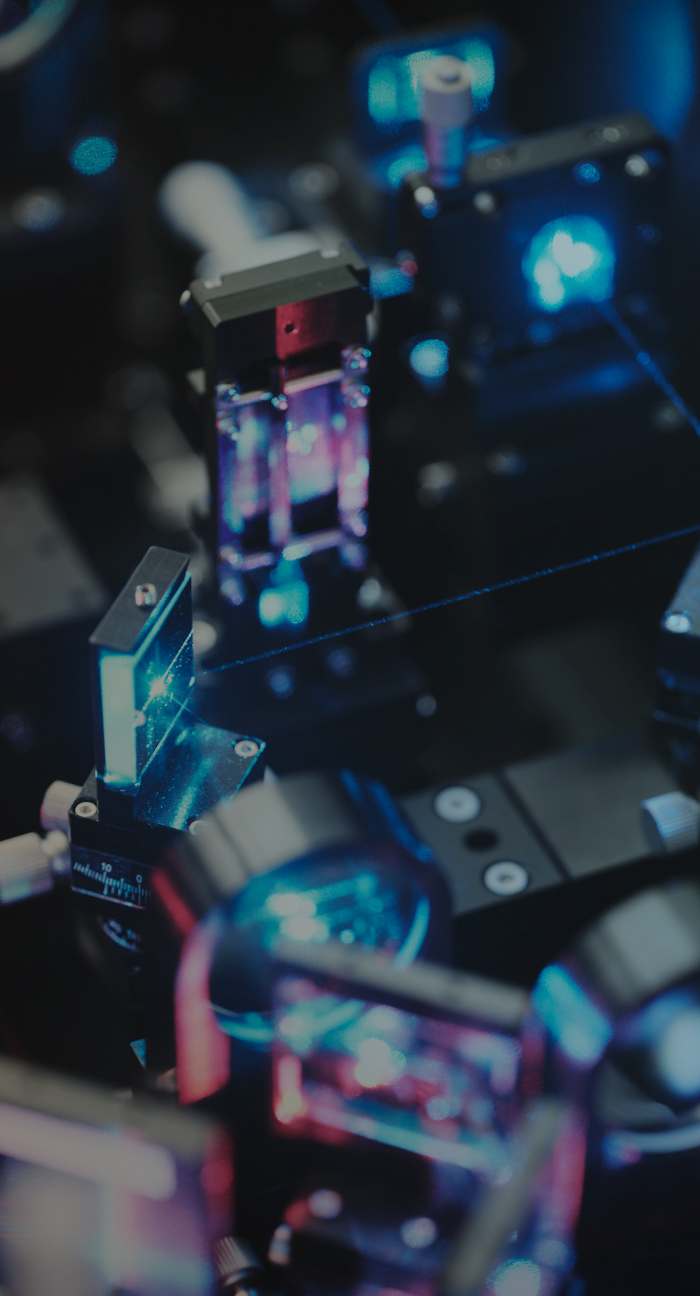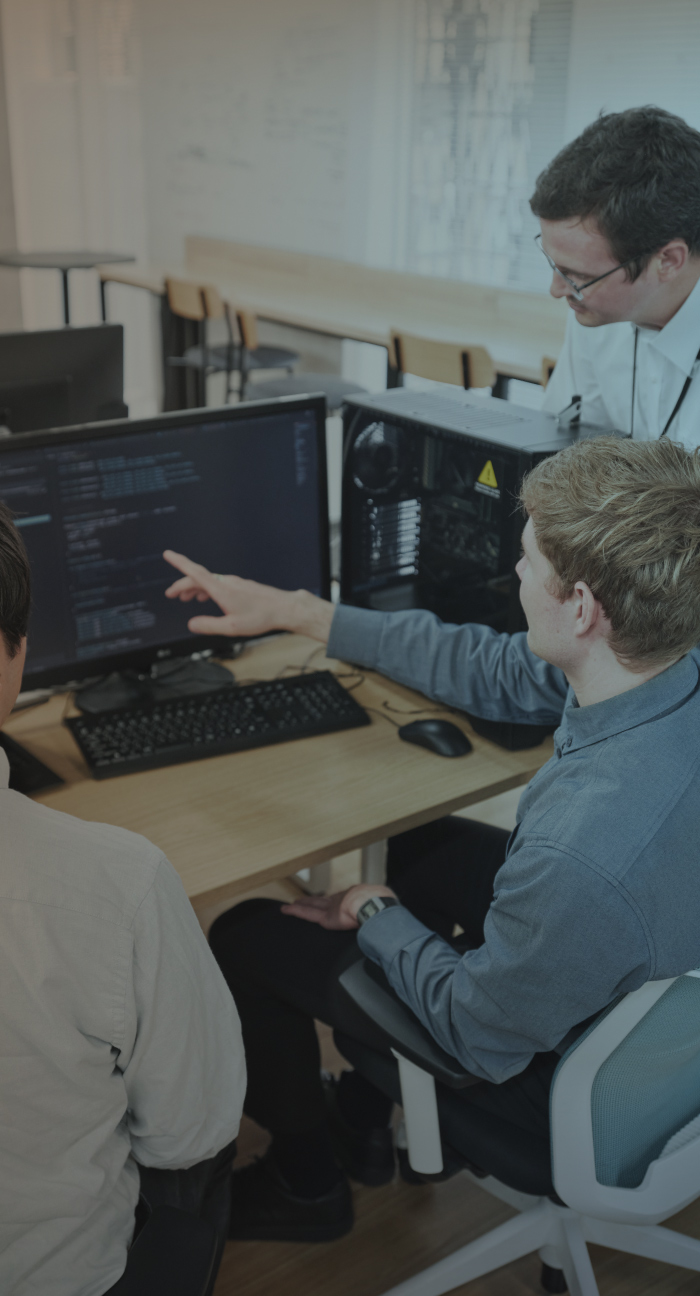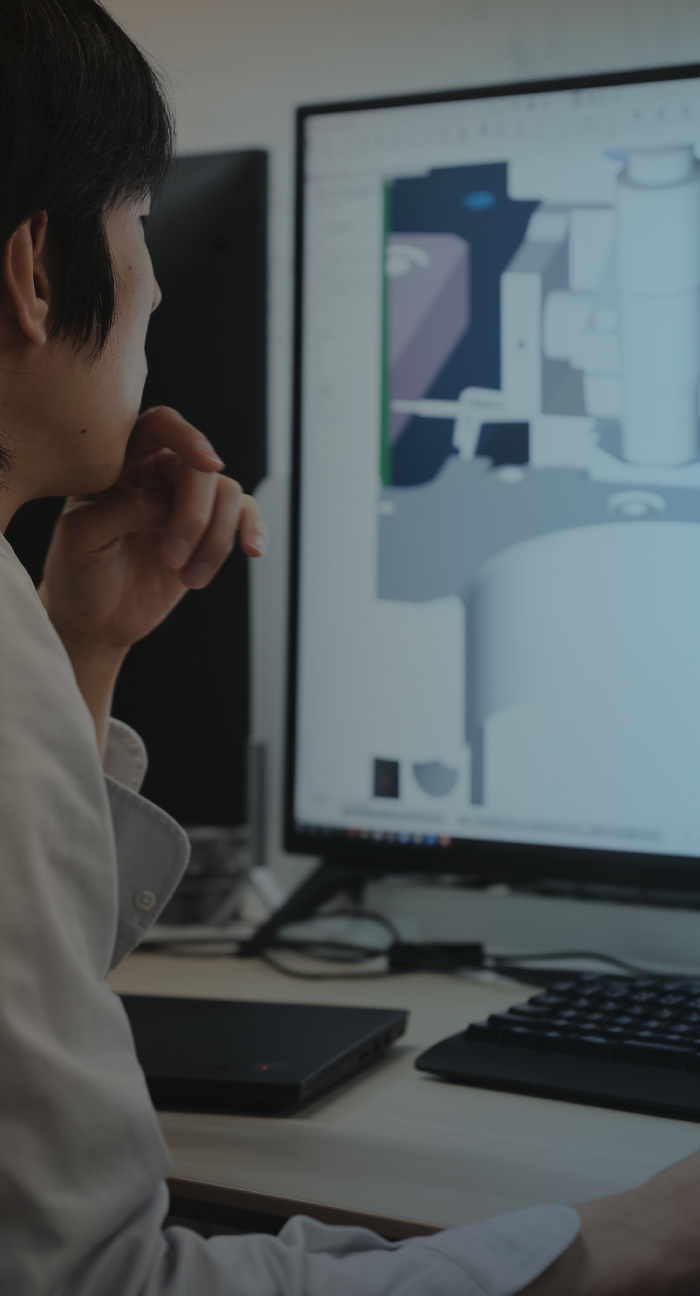 Deeper insights,
better treatments
— a single cell at a time
We strive to push the frontiers of human knowledge and understanding to shape the future of biology and medicine. Our values, philosophy, and drive are based upon the desire to accelerate the launch of innovative therapies and diagnostics to improve lives ... one cell at a time.
Science
Machine
Vision-based
Cell Sorting
Characterizing and sorting cells based on image information at record high-throughput rates by integrating a novel ultrafast imaging technique with artificial intelligence.
How It Works
Platform
Broad applications in cell based assays, ranging from cell therapy
and regenerative medicine to drug discovery and diagnostics.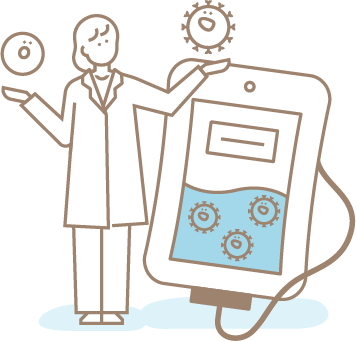 Cell Therapy
Label-free high throughput characterization and isolation of cell populations based on machine-predicted labels without the use of physical surface markers or stains.
Learn more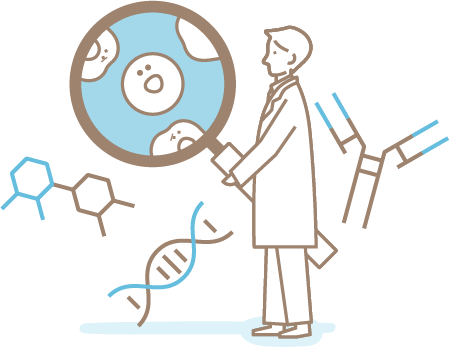 Drug Discovery /
Functional Genomics
Pooled high content phenotypic screens of genes and drugs. Compatible with multiple libraries including CRISPR gRNAs, shRNAs, antibodies, and even small molecule compounds.
Learn more